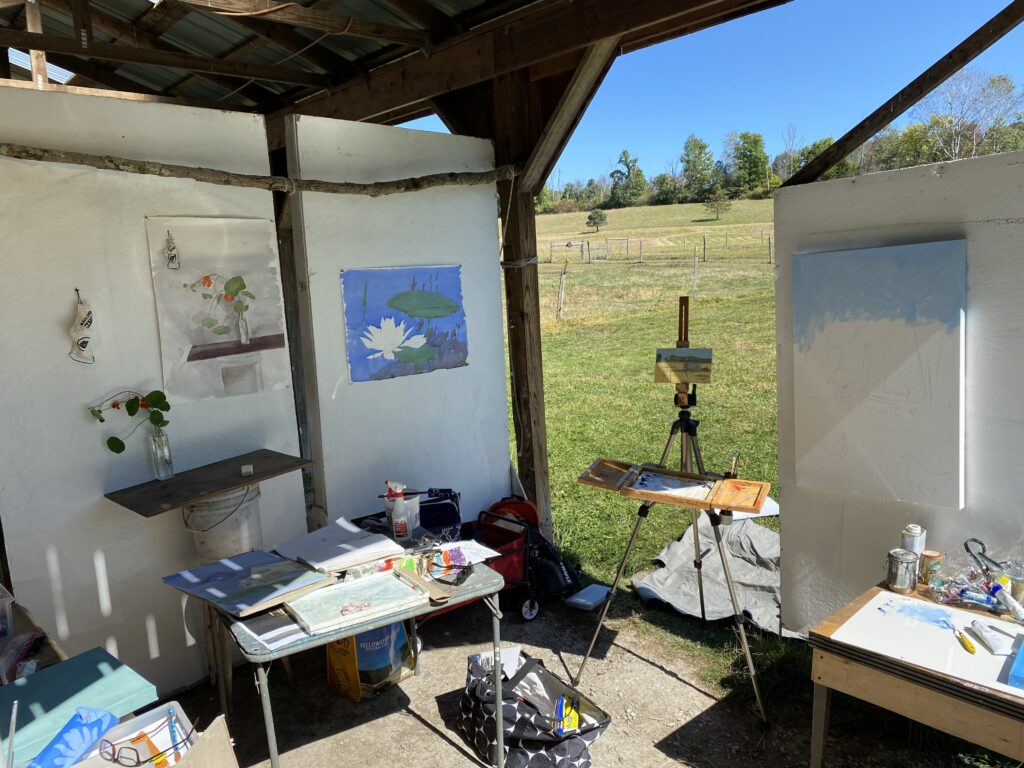 Hosted by Trinka
Thursday, July 13-16, 2023
9am – 5pm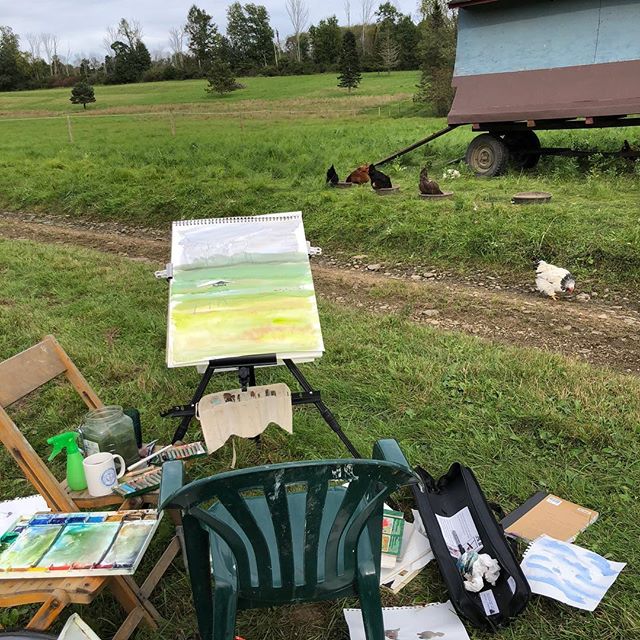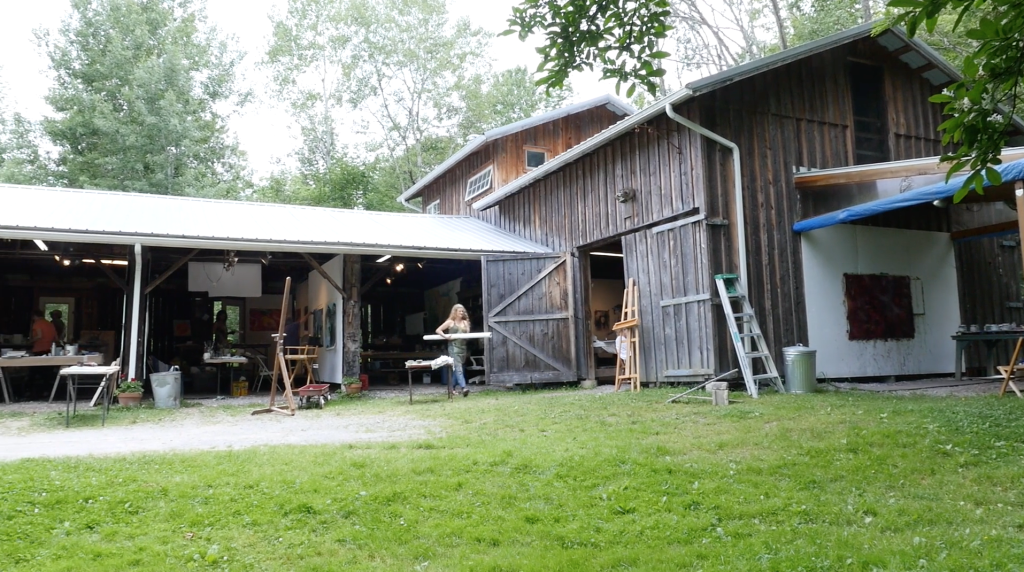 Calling artists of NEPA!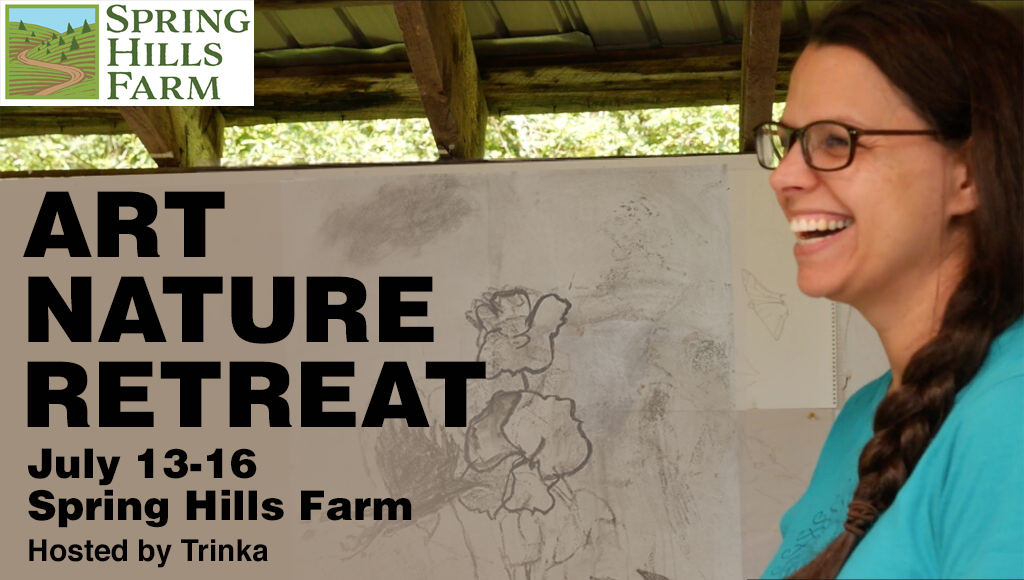 Join me for a 4-day retreat! Surround yourself in nature at Spring Hills Farm in Dalton, PA
Claim quiet refuge to make art in your own covered outdoor studio with 350+ acres to explore
Bring your favorite materials and make time to enhance your artistry
Follow and expand your own path while supporting your local family-run farm
Cost is $450 with continental breakfast and lunch included
(Ask about scholarships available!)
$50 holds your spot
For details:
Email trinkarav@gmail.com
Call or text 570-561-7694
Presented by Spring Hills Foundation at Spring Hills Farm
Enjoy four full days of immersion into your artistic practice. We will gather at 9 am at the Pond House for group inspiration and poetry. Each artist will then retreat to their covered outdoor studio for the rest of the day or take advantage of easels set up at the pond, near the horses, sheep, chickens, and more! The bell will call you back to the Pond House for lunch (which is included).
Artists are encouraged to spend time at their leisure and at their own pace to follow their path and inspiration. I will come around to each studio for conversation if desired.

Taking time to break away every now and again to unwind is crucial if we want to keep growing as artists.